Where cheerleading begins...®
---
SPRING REGISTRATION IS NOW IN PROGRESS...
IF ANY RECREATIONAL TEAMS, PARK DISTRICTS, GYMS OR SCHOOLS ARE PLANNING ON ATTENDING OUR SPRING SEASON, PLEASE CONTACT THE IRCA AT info@recreationalcheer.com.
INFORMATION ON THE SPRING OFFERINGS CAN BE FOUND ON THE "COMPETITIONS" TAB OF THIS WEB SITE.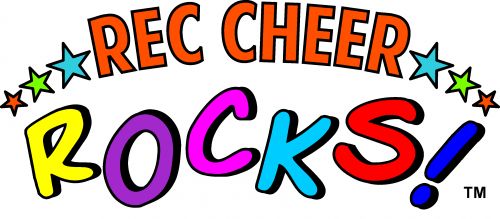 ---
And away we go................
Summer Spirit Camp 2015 Information and Registration Packet is now available for downloading (all IRCA documents will be downloadable in the future - i.e. Event Forms, etc.). This season, the IRCA will only accept fifteen (15) 8th Grade Level teams for Summer Camp. They will be accepted on a "first-in" basis. Registration for this event will start at: 12:00pm on Sunday, February 8, 2015 at the IRCA Board Meeting at the Chicago Marriott Northwest (in Hoffman Estates, Illinois). Fax or E-Mailed Registrations will not be accepted until after 1:00pm into the IRCA office.